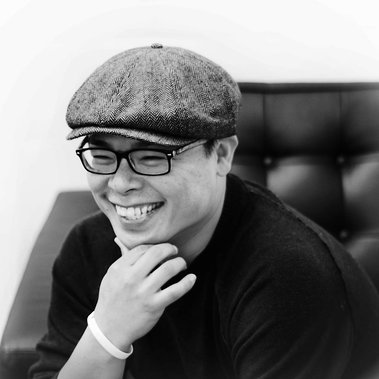 Lee takes photographs of people and life. Hong Kong-born and Toronto-based. He is most fulfilled when he gets to travel and explore the different ways people live it. He looks to tell meaningful stories that communicate the richness of life and the human experience. His work have been Chosen Winners in American Photography 37 and American Photography 38.

In another realm, Lee worked in community development and social work, which probably led him to focus his lens on this idea of dignity and being alive. He is a big baseball fan and learned a lot about life by playing the sport. Lee also believes in being kind and enjoys horrible dad jokes, like this one...well...
I was going to tell a time-traveling joke here, but you didn't like it.



Clients
Centennial College, Chatime Canada, Children First Canada, Drums Etc. Magazine, Eating Disorders Foundation of Canada, Government of Canada, Jays Care Foundation, Ontario Child Advocate, Milk & Heels Magazine, Sportsnet, Toronto Blue Jays, Urbanology Magazine